Just a quick reminder that entries are open for the Burmese Cat Club and S&SCA shows on 14th March but
Closing date is this FRIDAY 28th february 2020.
Unfortunately, we are unable to accept late entries as we have to finalise the paperwork for the show this weekend.
Why not enter on-line – its quick and easy – login to your GCCF account and click on the cat you want to enter – then click show entry.
More details on how to enter here. Plus of course spectators are welcome.
Let me know if you need any help doing the entry, all this paperwork really makes you tired ………..!!!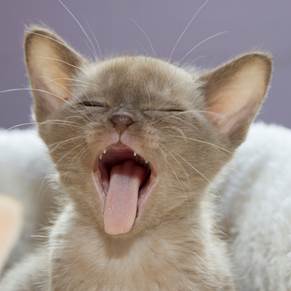 Thanks to all who have already sent in their entries, Kym
Show Manager, Kym Jarvis, kymian.burmese@btinternet.com 07764 943397.
Assistant show manager: Mr Ian Macro ian.macro@crispus.com 07775 992629.
Hall Manager: Mrs Maria Chapman-Beer tribunegang@gmail.com 07775 992629.